XYcolo 163cm E-CUP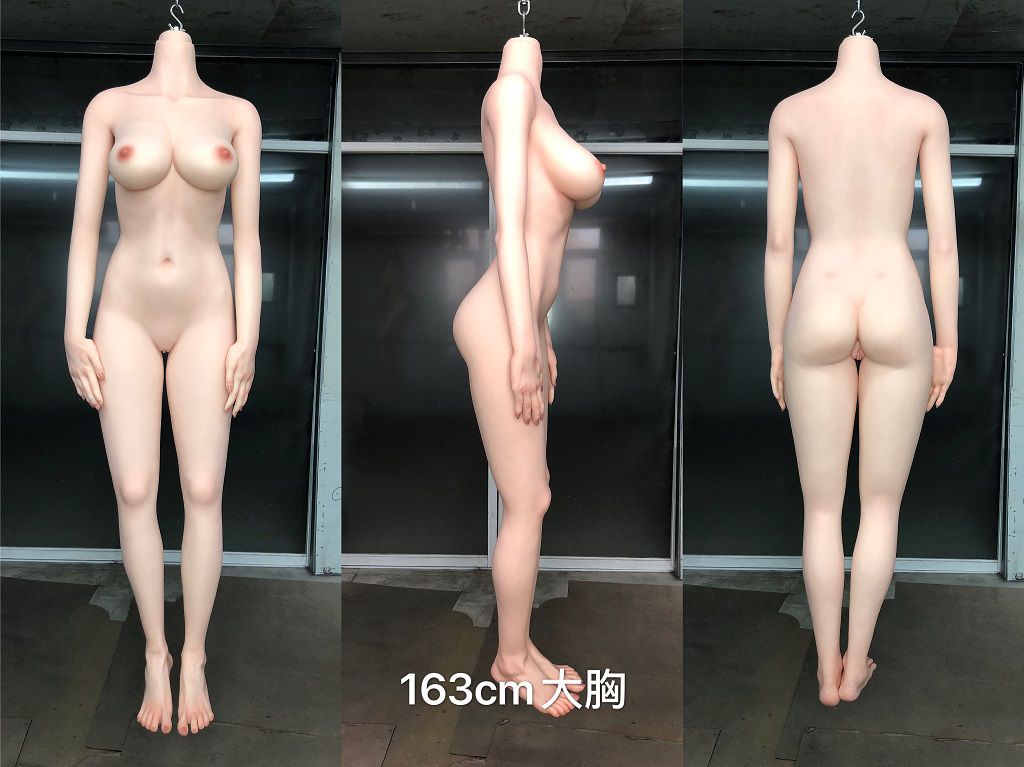 | | | | |
| --- | --- | --- | --- |
| | PLATINUM Range (PS) | ORGANIC Range (OS) | PRO Range (OSP) |
| Silicone formula | Platinum Silicone | Organic Silicone | 4-layer PRO Silicone |
| Skin color | Blended into the skin | Blended into the skin | Multi-layer dye process |
| Lifespan of Body Make-up | Semi-permanent Make-up (fades over time with rubbing) | Permanent Make-up (resists rubbing) | Permanent make-up (resists rubbing) |
| Suppleness of the skin | Strong | Average (possible to adjust with softness options for buttocks, belly and thighs) | Strong (includes, extra-supple buttocks, belly and thighs) |
| Bulk density | Average | Low (extra-light Doll) | Average |
| Oil release | Average | Minimal | Minimal |
| Permanent make-up | Nipples, vagina, Lips, eyes and eyebrows | Nipples, vagina, Lips, eyes and eyebrows (except hair implants) | Nipples, vagina, lips, eyes and eyebrows (except hair Implants) and veins and muscles on the body |


To sum-up, most of the XYColo bodies offer three ranges:
The PLATINUM range (PS): the cheapest;
The ORGANIC range (OS): the lightest;
The PRO range (OSP): the most prestigious (reserved for those who love realism).
To give you an idea of how soft the silicone is in the PRO (OSP) range here is a demo video of the 5ft (153cm) doll's chest:





Here is a demonstration video demonstrating the softness of the 5ft (153cm) doll's buttocks in the PRO (OSP) range.



If you want to watch more demonstration videos, do not hesitate to contact us


2 DIFFERENT SKELETON VERSIONS
The Platinum (PS) range offers a stainless steel skeleton. The fingers are not articulated and are made of flexible cables. However, you can upgrade to an Aluminum version (extra paying option).



The Organic (OS) and PRO (OSP) lines offer an aluminum skeleton with a fuller range of motion. The fingers are articulated.
SOME PICTURES OF THE ALUMINUM SKELETON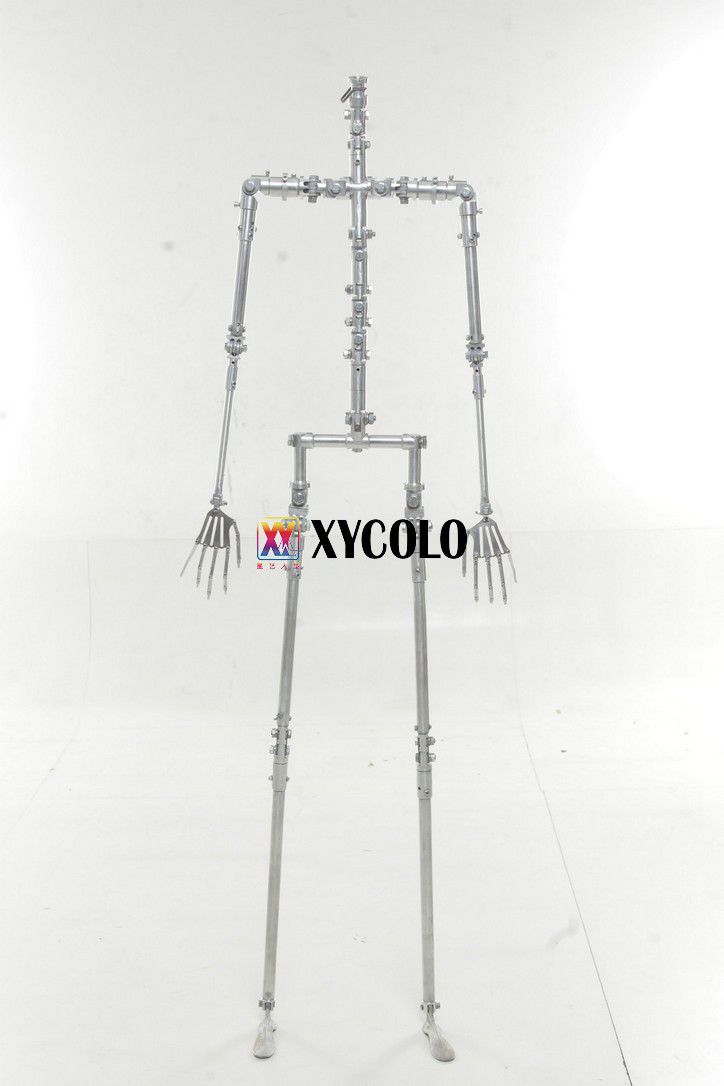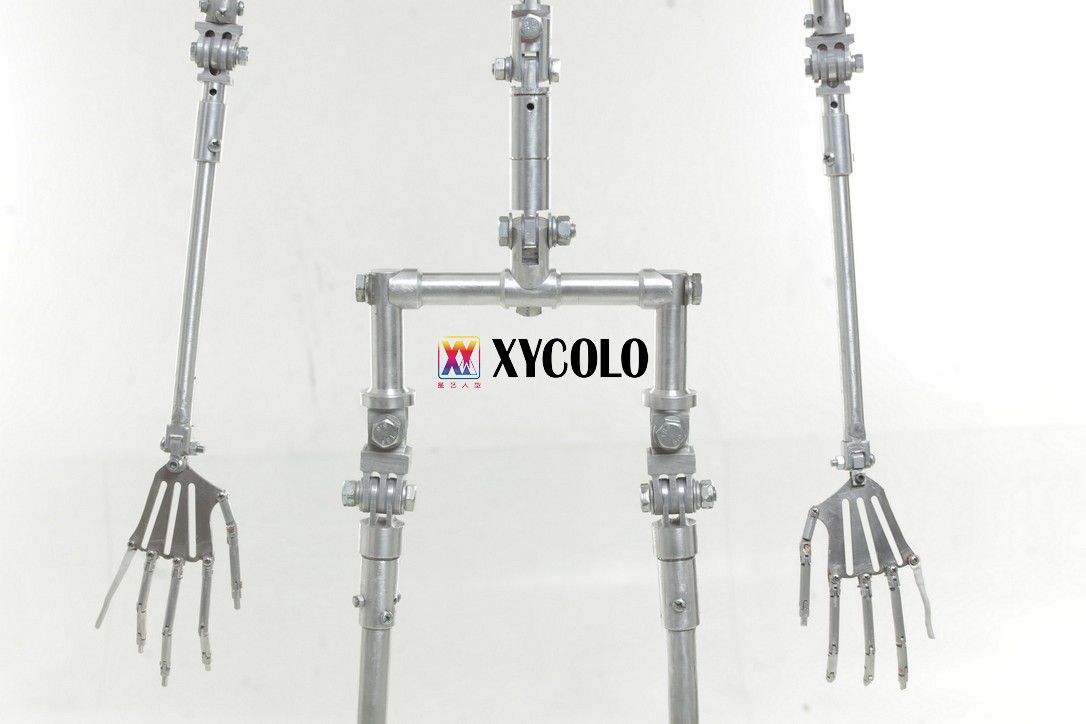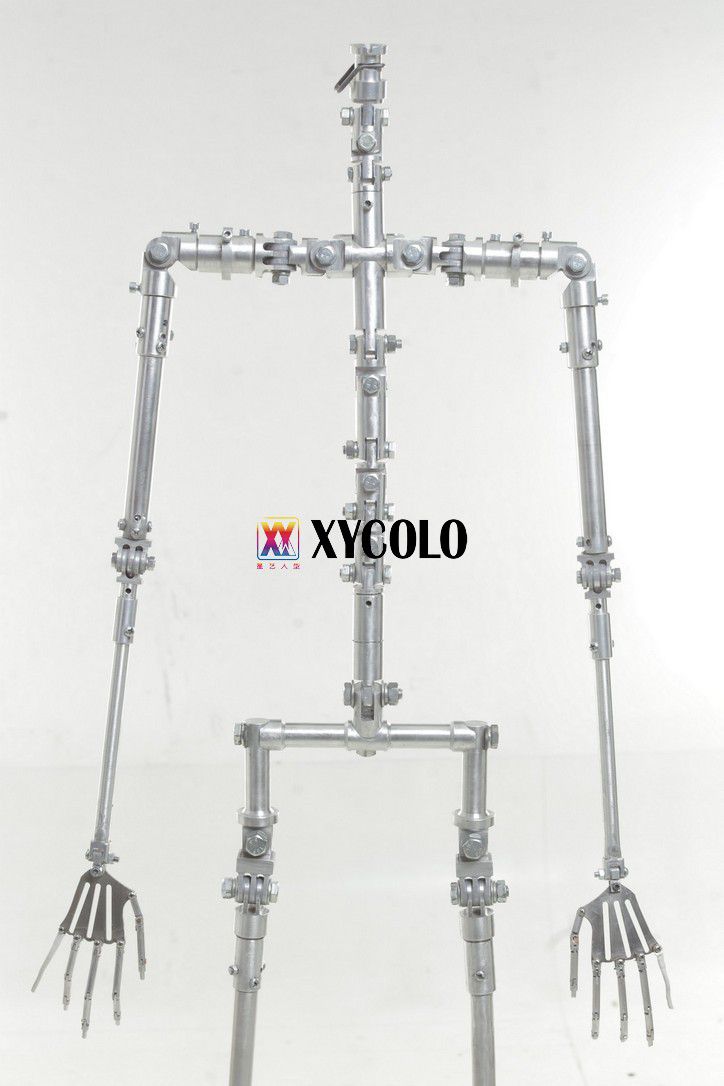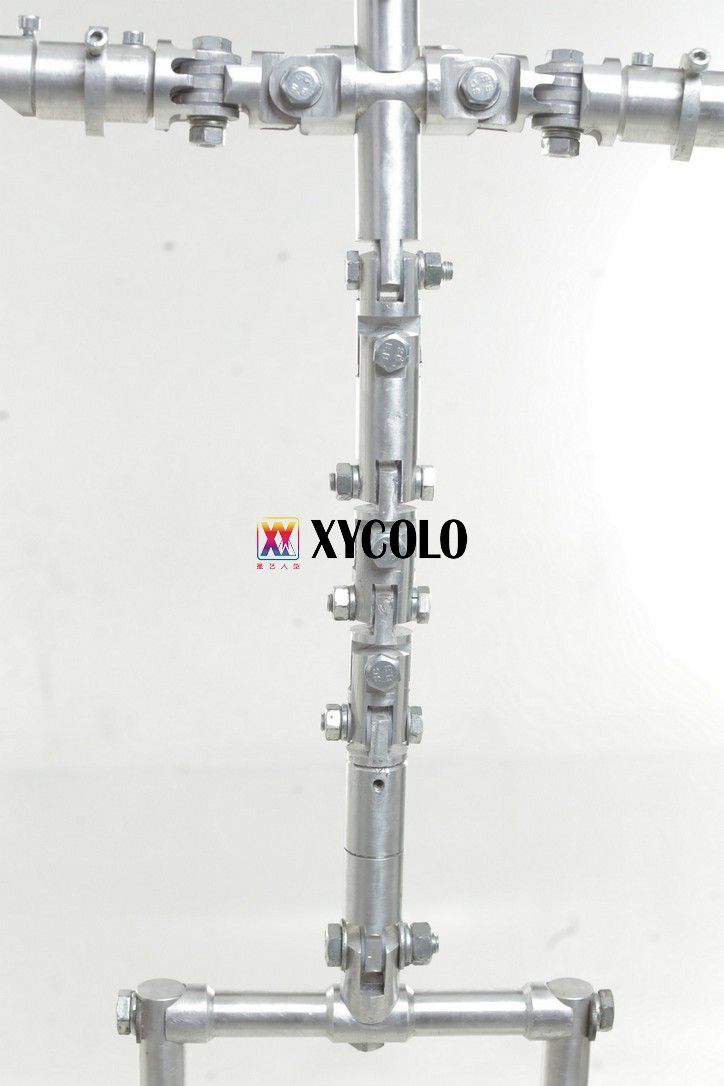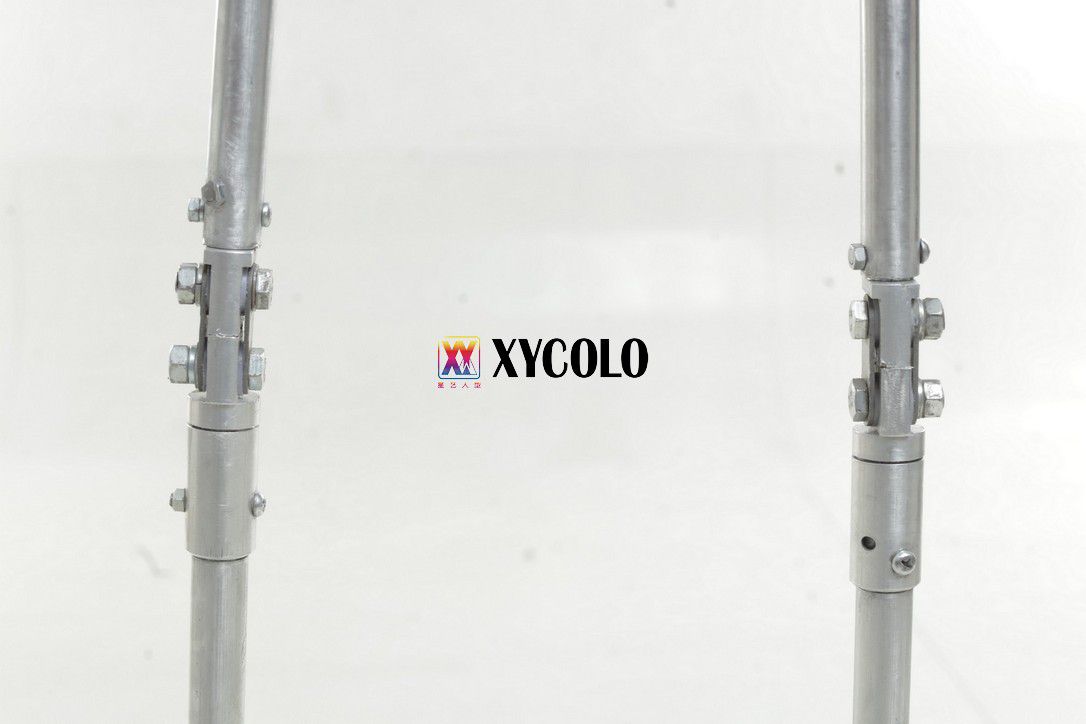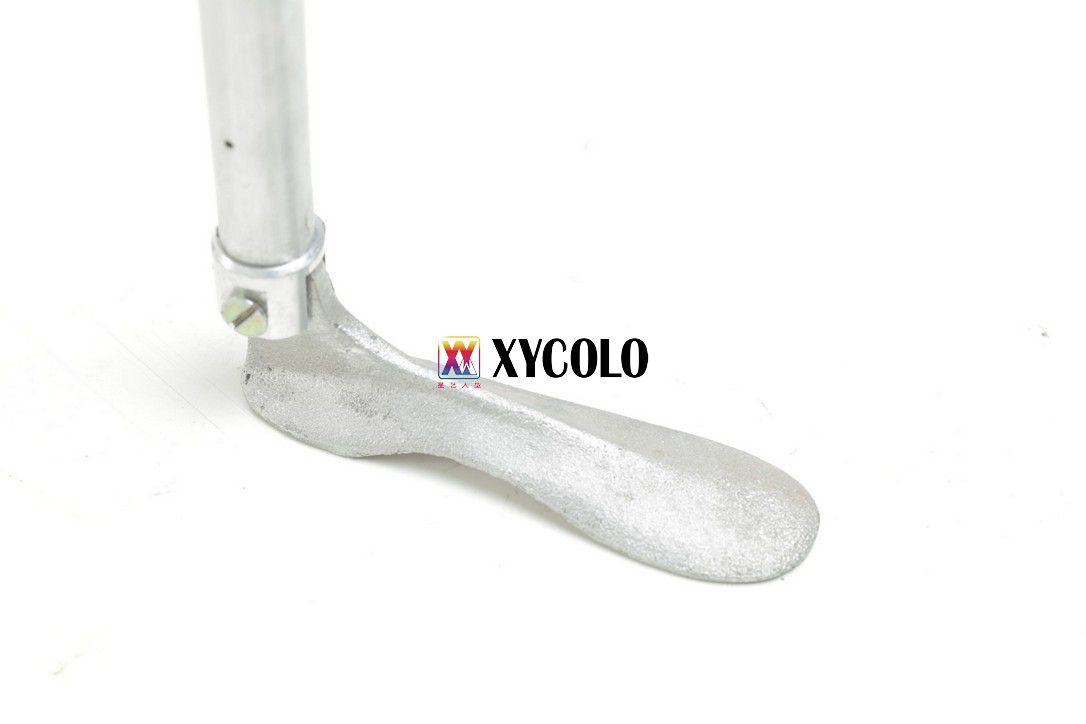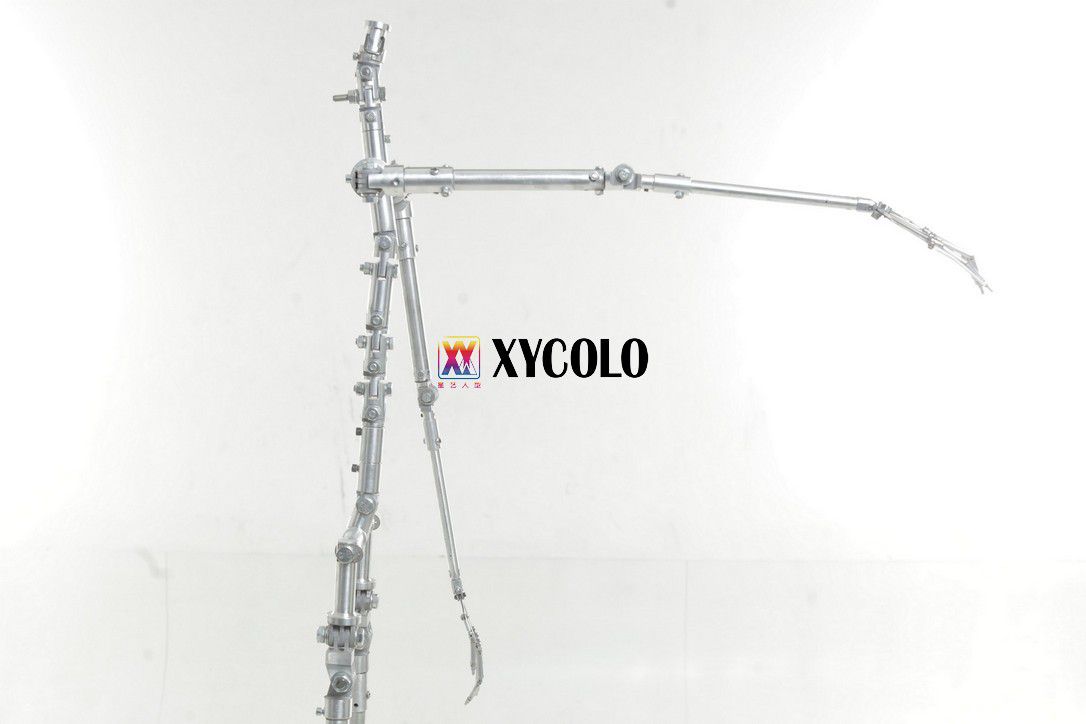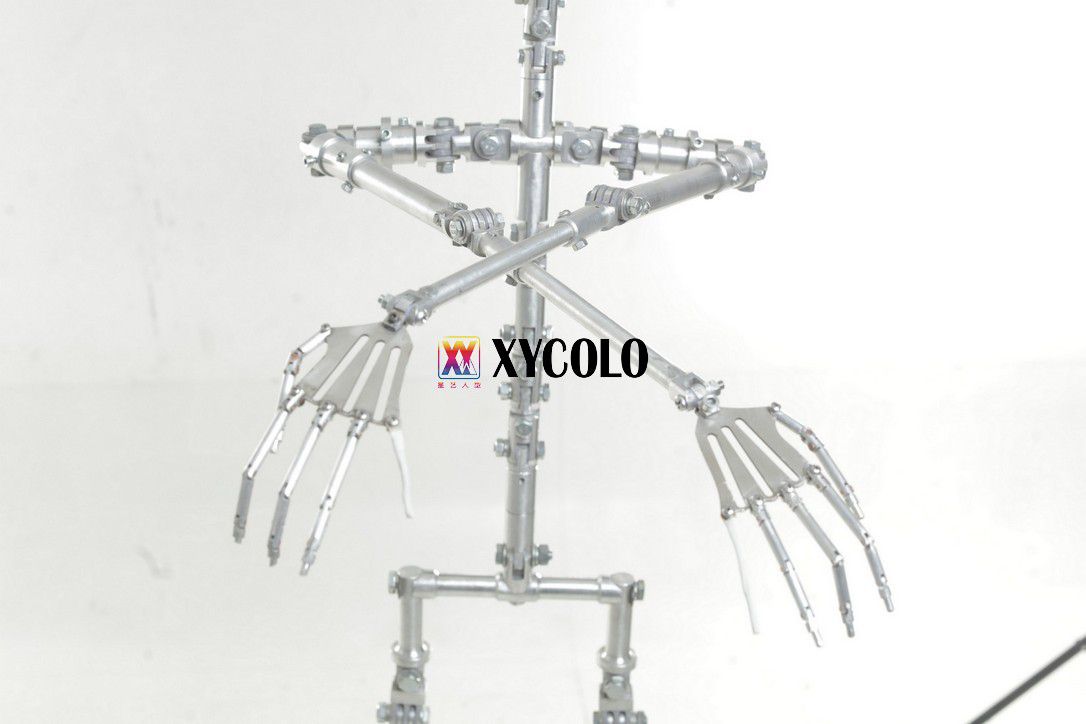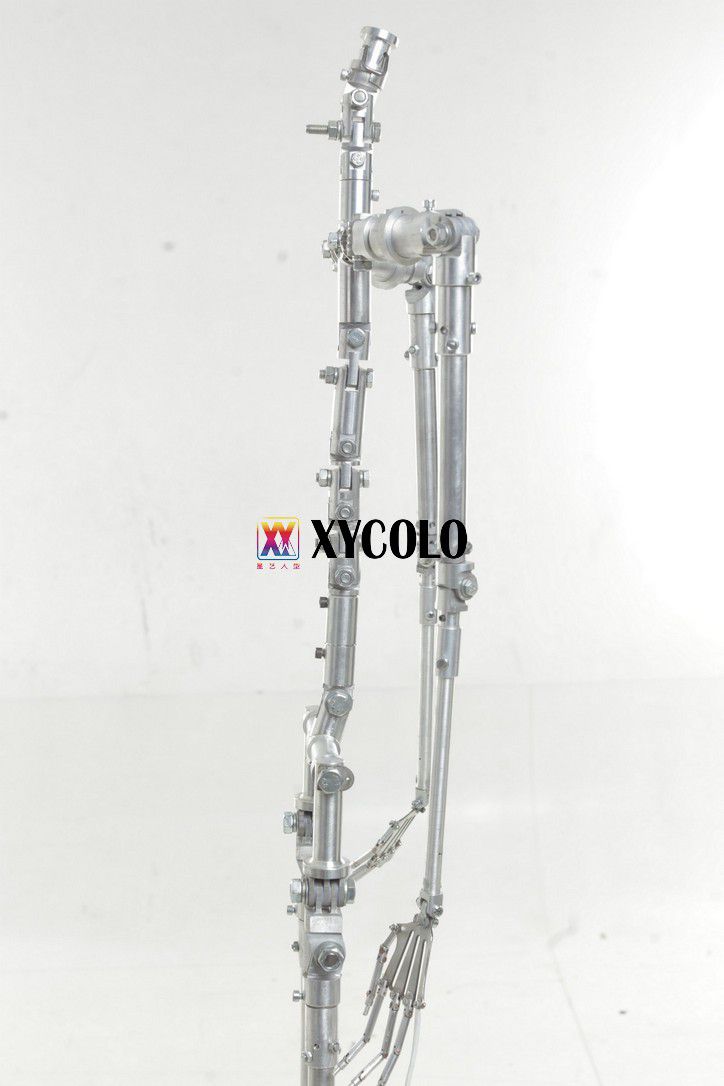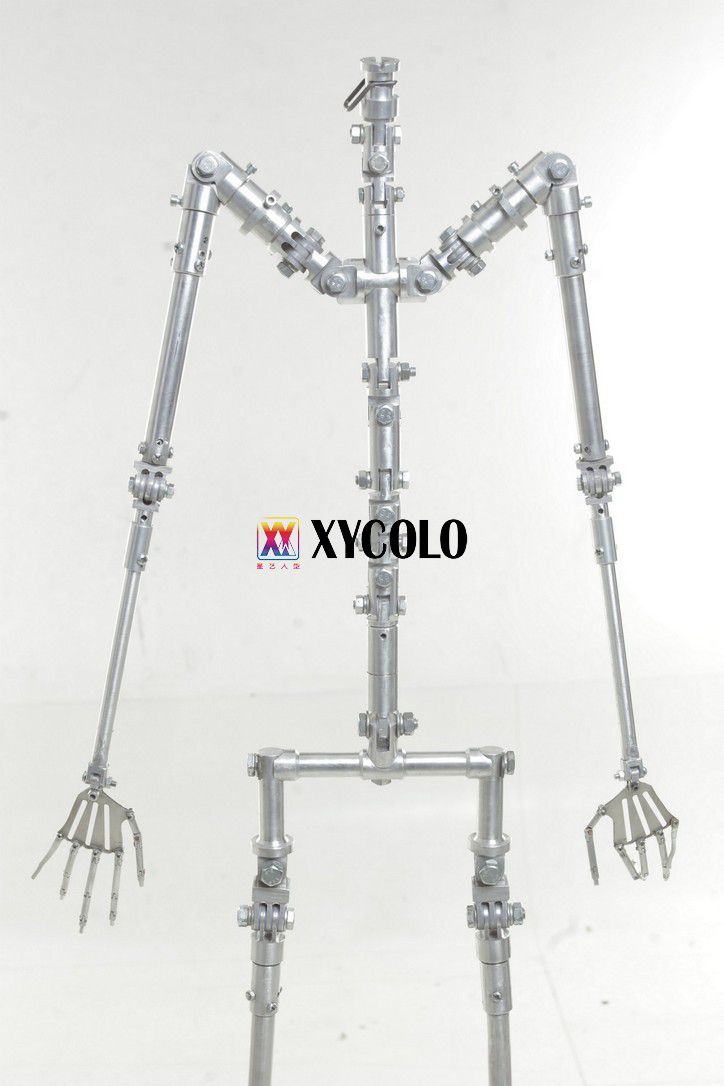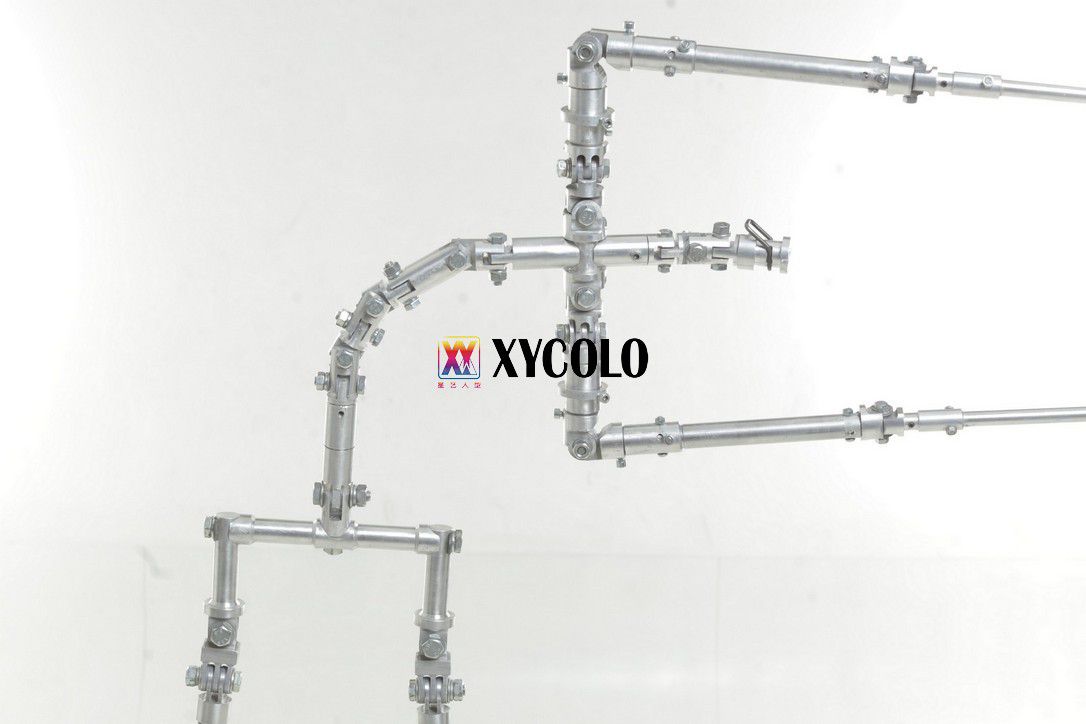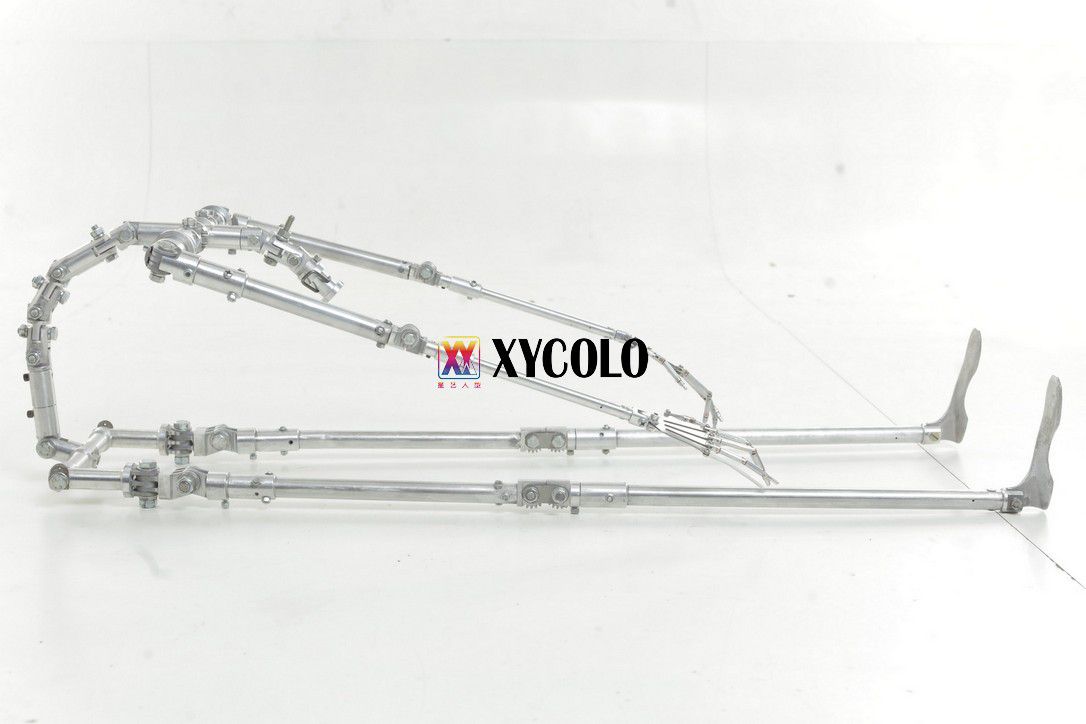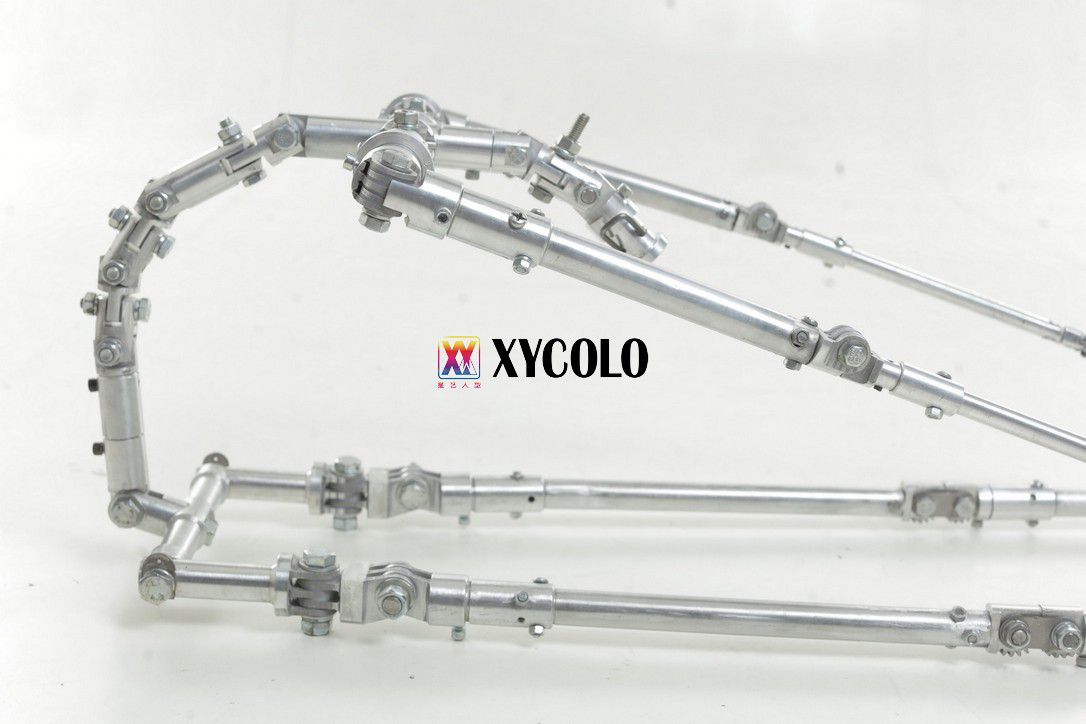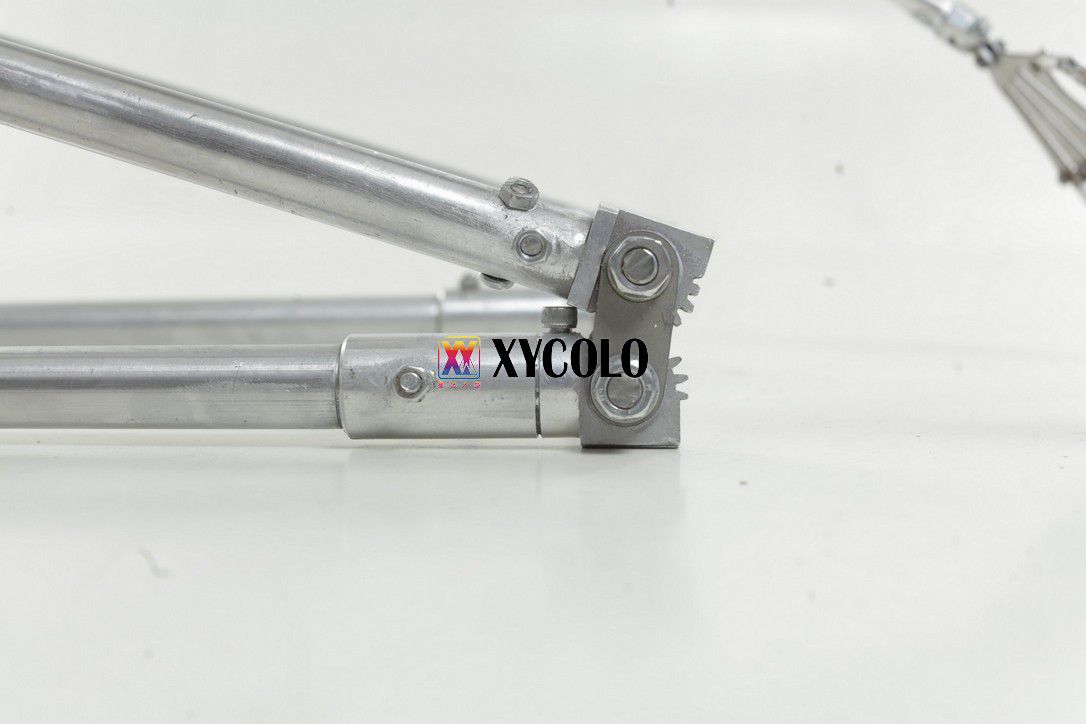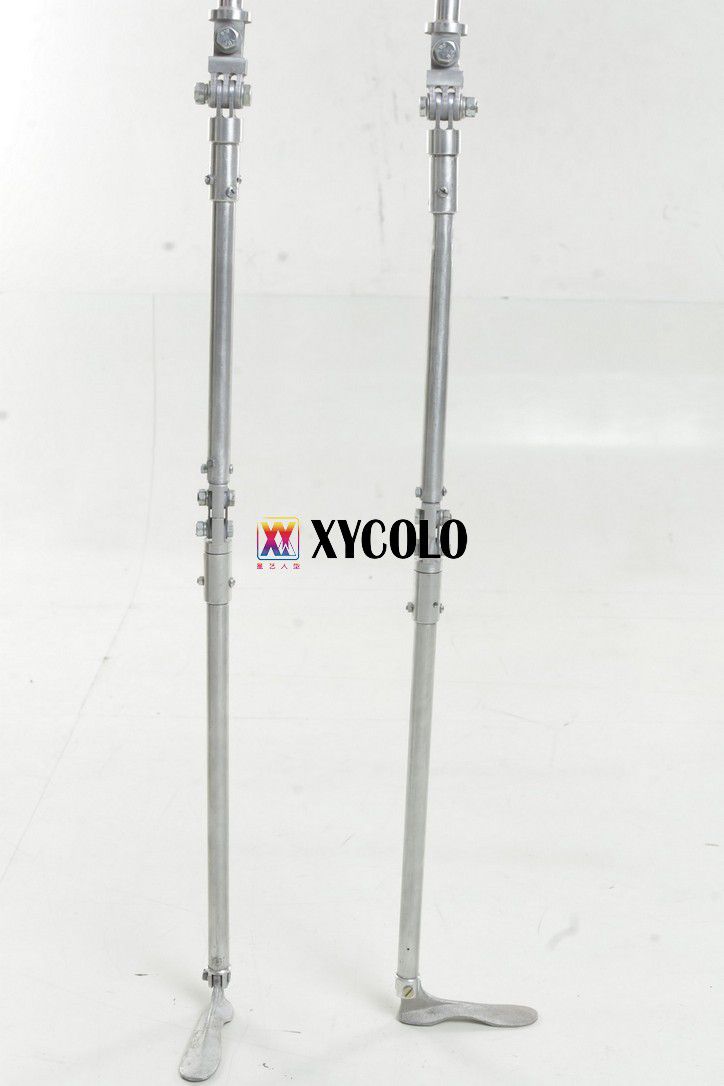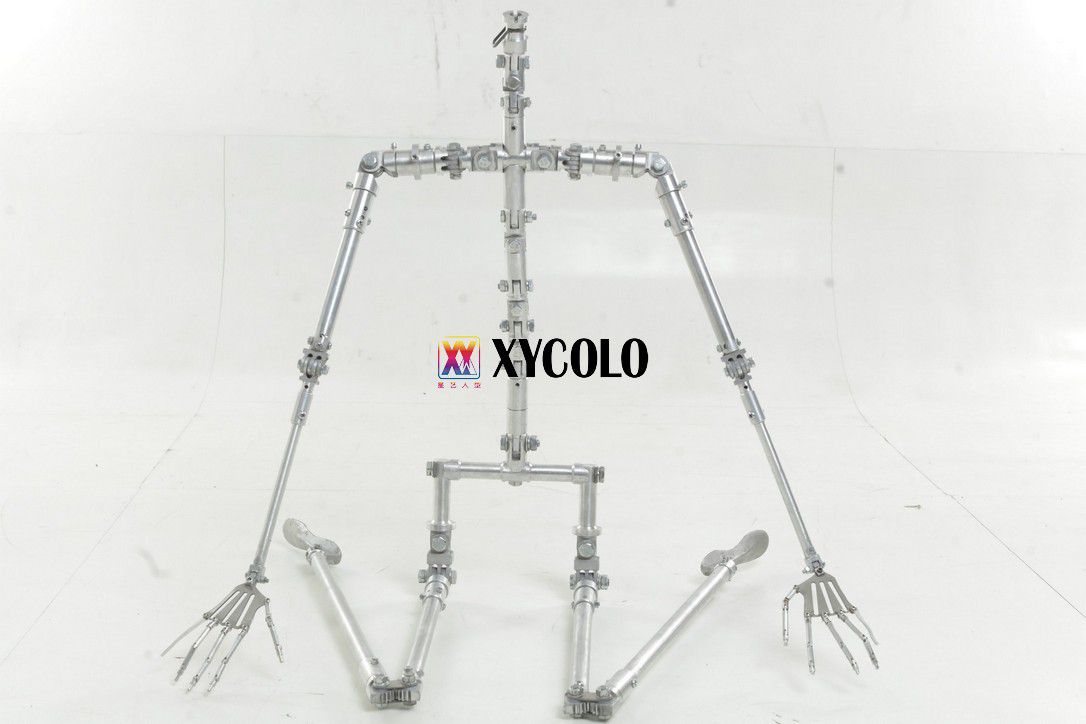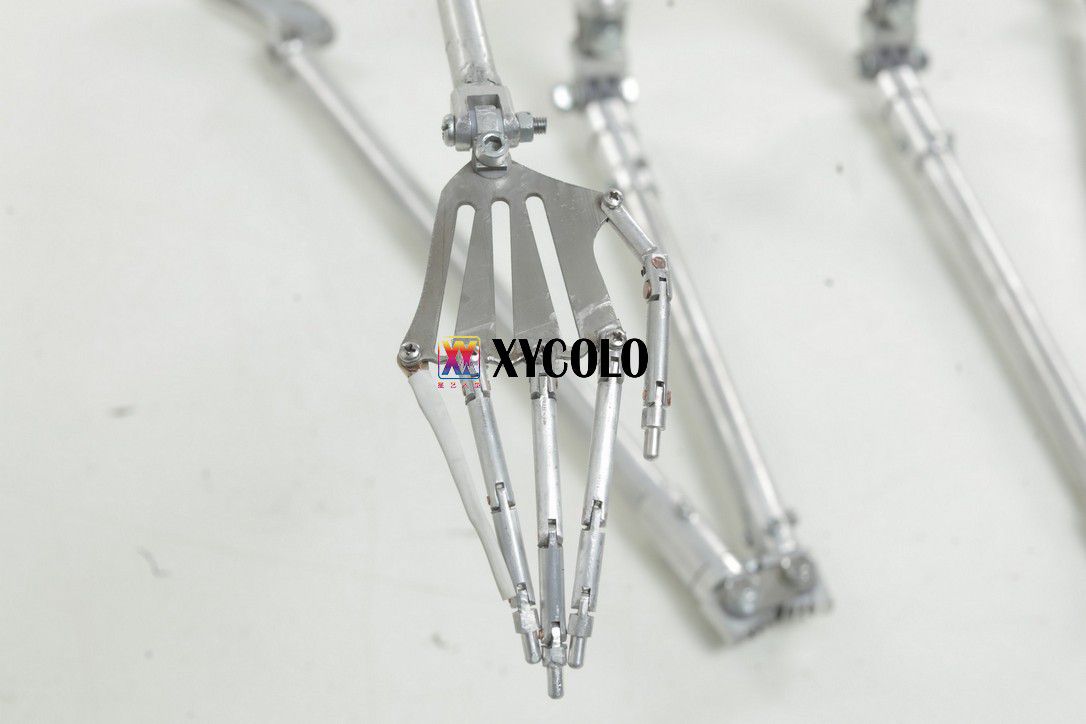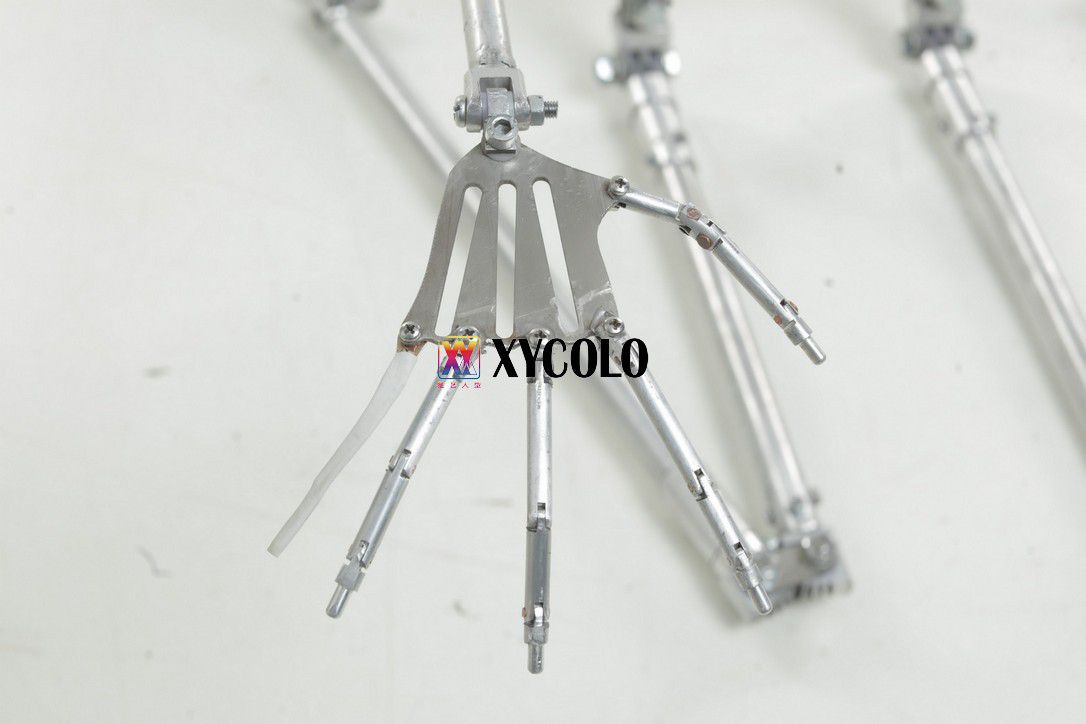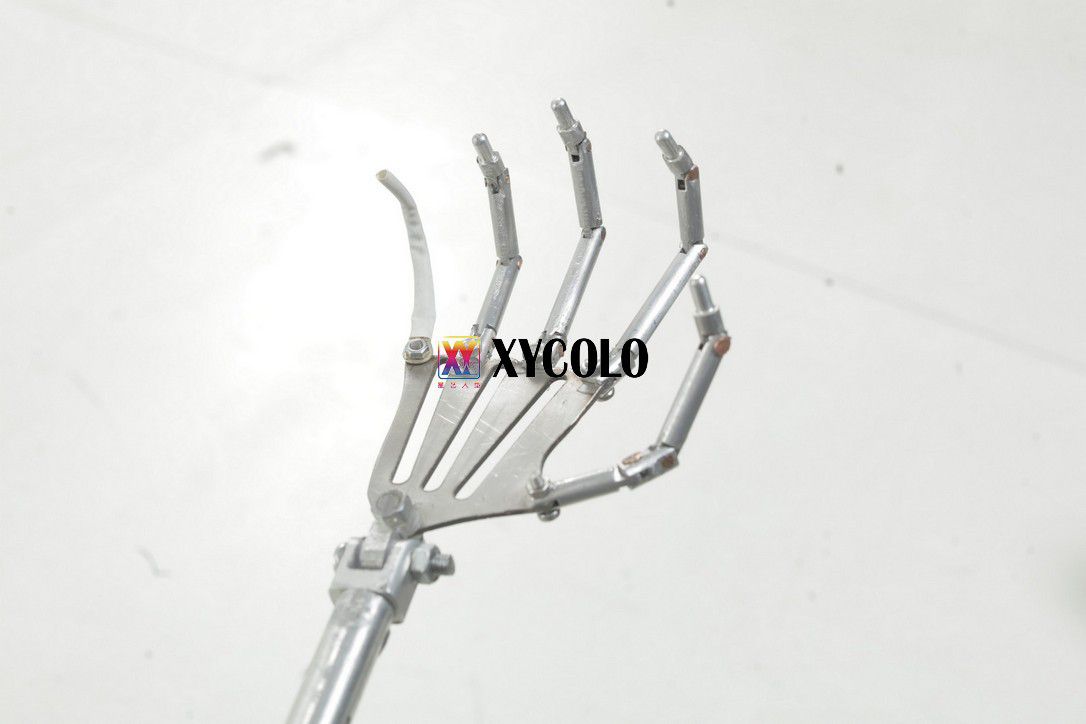 XYCOLO FRAME TIGHTENING OPTIONS

The Aluminum skeleton offers two options for tightening these joints (rigid or supple). Here in this video the rigid joints are on the left and the flexible joints on the right.



The following two videos demonstrate the aluminum skeleton with supple joints. We do not recommend this version of the skeleton for photography as the love doll will not be able to hold the pose.
STAND-UP OPTIONS WITH REMOVABLE SCREWS
All versions of the skeleton can be aggregated with the Stand Up option. You can assemble and disassemble the exposed metal screws by proceeding as follows:


OPTIONAL EQUIPMENT TO HANG YOUR XYCOLO DOLL UP BY ITS BACK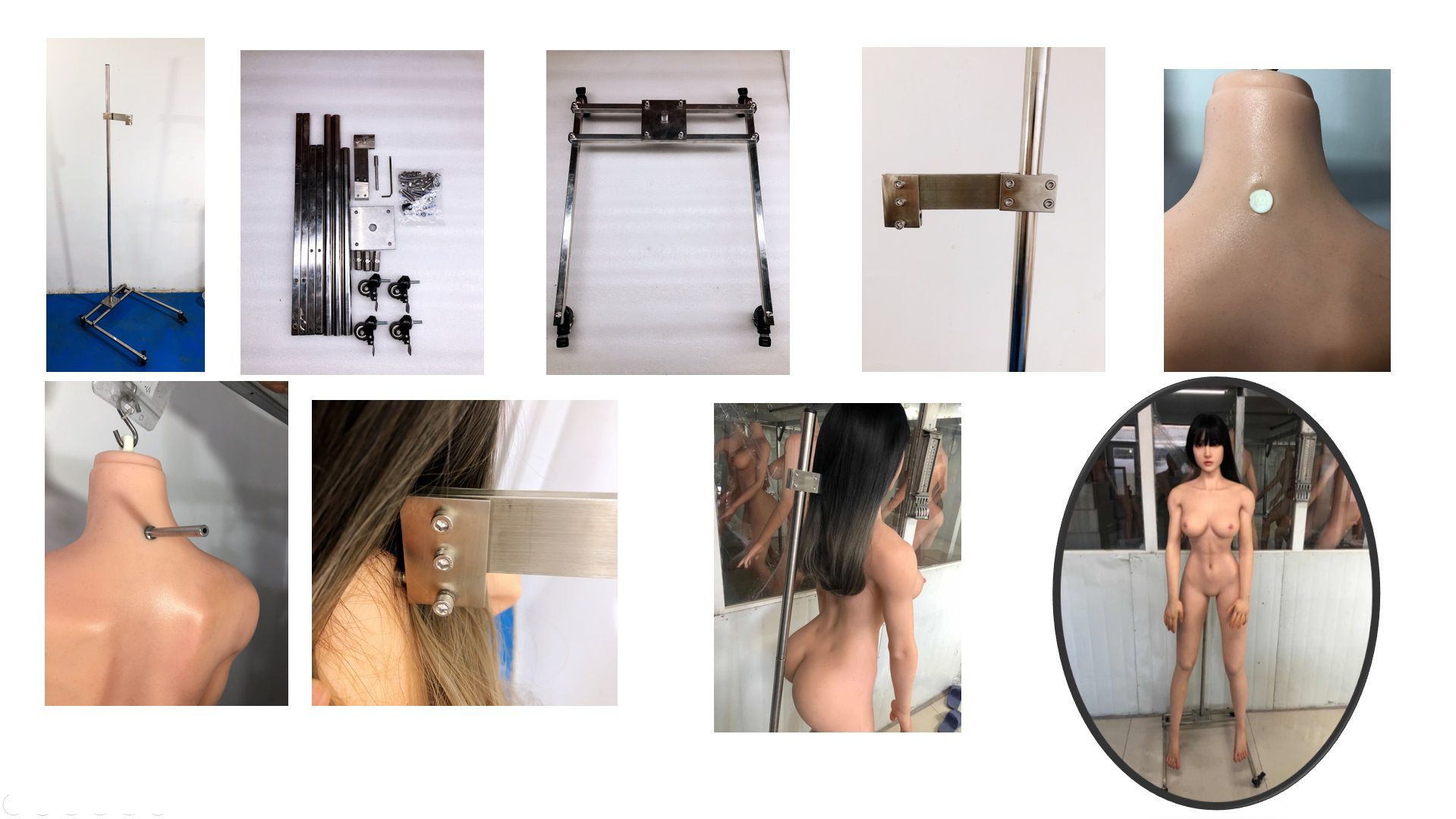 REINFORCED PACKAGING AND DISCREET SHIPPING
XYcolo dolls are carefully packaged in neutral, discreet and triple-thick reinforced packaging for safe shipping.

QUALITY, CUSTOMER SERVICE, SAFETY, DISCRETION
We are committed to providing you :
- High-quality handcrafted silicone doll, with lifelike skin texture, strong and durable modern metal skeleton
- Fast shipping (within 25 days), DISCREET and FREE worldwide to all countries : DHL, Fedex, UPS.
- Tracking number to make sure you get updates on your delivery.
- Delivery alert to schedule your delivery to fit your busy life
- Discreet shipping , no mention of the nature of the contents inside.
- Customer service (email, online chat, phone) we are here to answer all your questions and offer you the best options.
- Secure and discreet payment (PayPal, credit card or bank transfer). No mention of the nature of the purchase appears in your banking.
- Detailed invoice available online on your account.