TPE Sex dolls: Which manufacturers for our real dolls?
In our quest for excellence, we do our utmost to offer our clients the best level of quality at the best possible prices for our entire prestigious range of TPE sex dolls. Selecting manufacturers is therefore a crucial step in our quality policy. Chosen for their technical know-how, their reactivity and their agility in craftsmanship, the manufacturers selected by our teams are currently the most famous and the most popular ones on the international TPE sex doll market.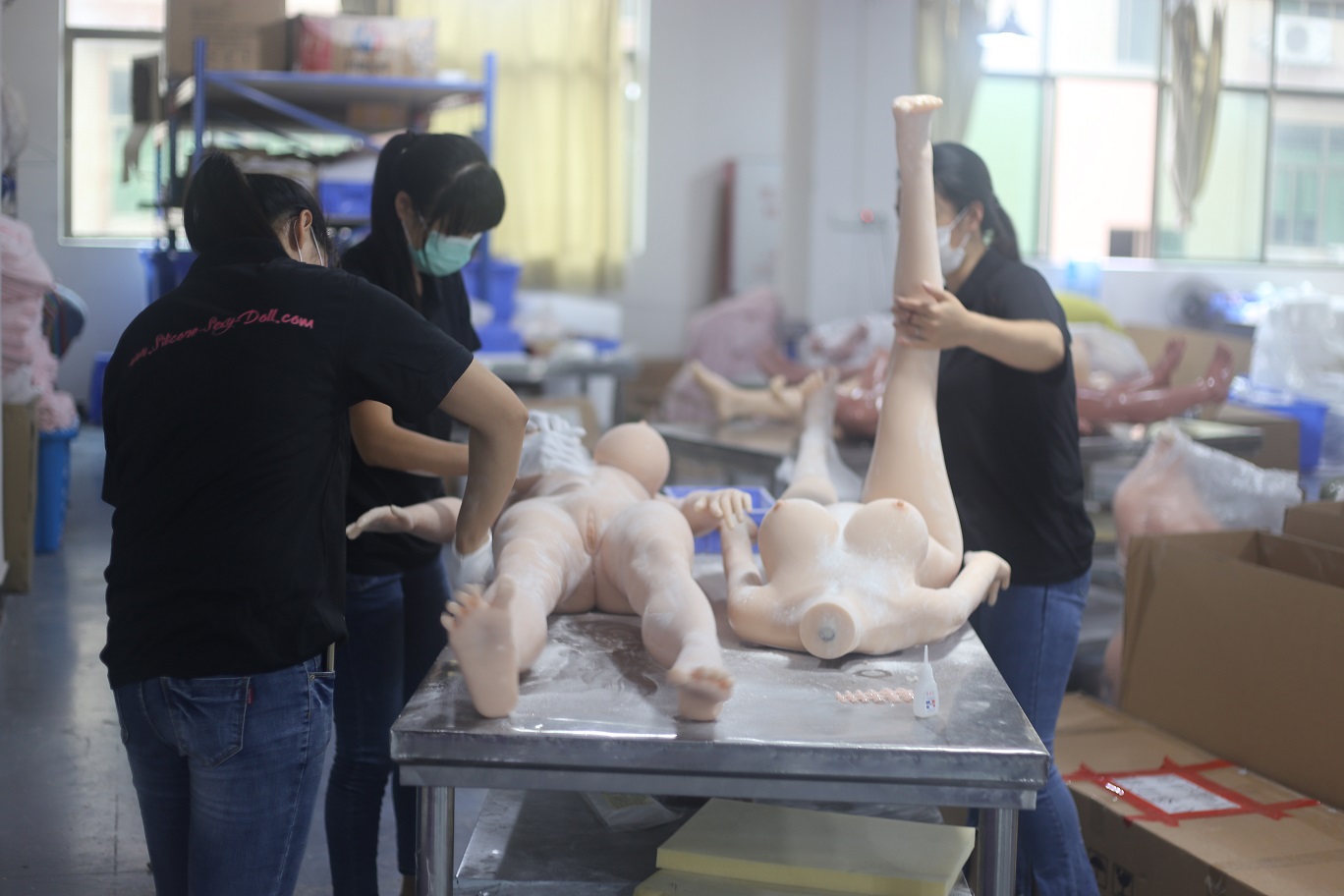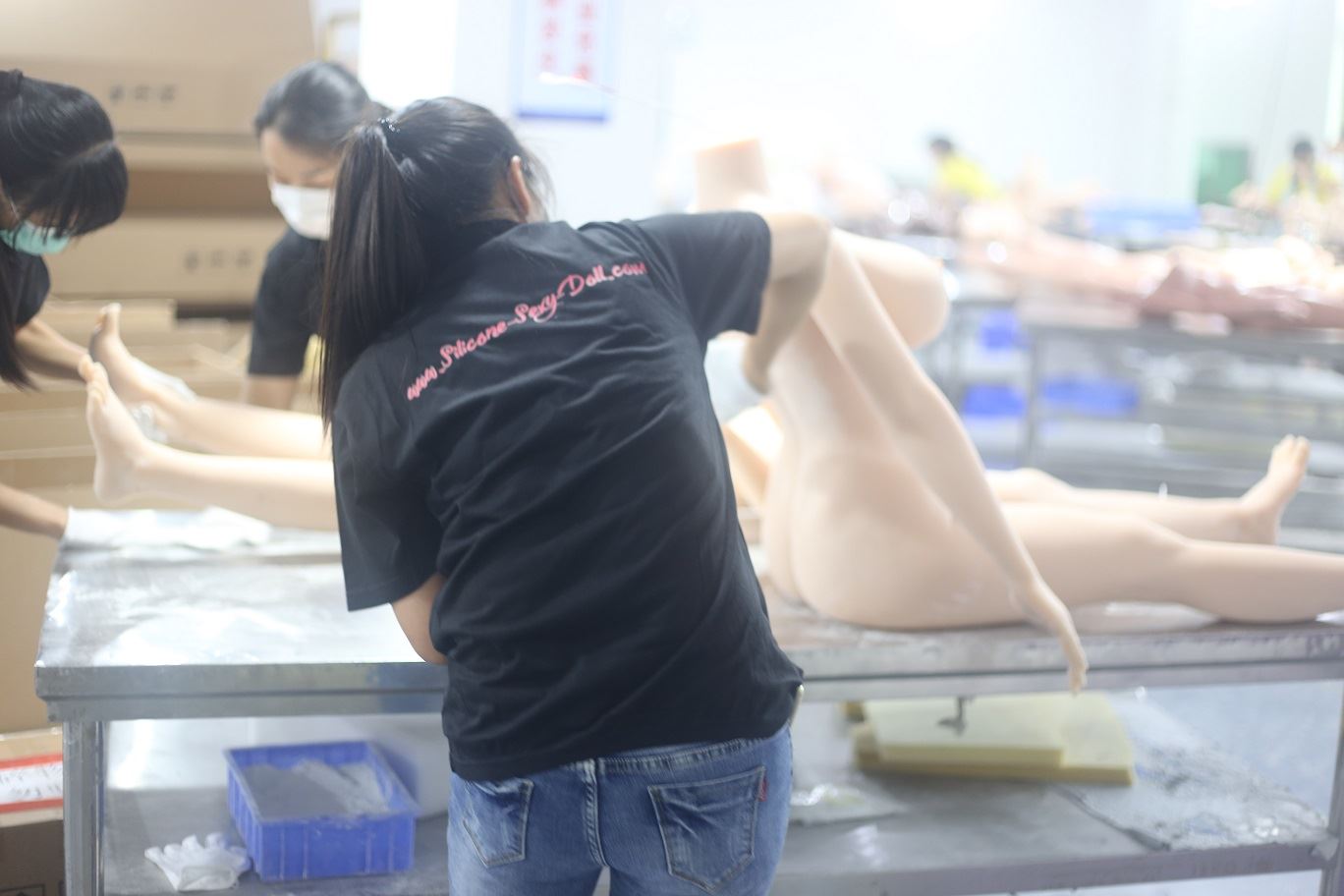 Here is a review and a quick presentation of the sex doll manufacturers who have been selected by our teams:
WMDOLLS: The very best TPE sex dolls on the current market.

WM Doll, sometimes also called WM Dolls, is a brand name of the Chinese company ZhongShan Shaxi Jinsan. Inspired by traditional Japanese sex dolls, WMDOLLS give each of their creations hyper realistic, esthetic, feminine and voluptuous forms. Each piece, each model is designed and sculpted with care by famous artists who do not hesitate to use very high quality material: a blend of TPE CyberSkin for skin as soft as a women's and an articulated metal framework capable of reproducing to perfection the many positions of the human body. The manufacturer WMDOLLS is considered today as an essential player on the TPE sex doll market. With more than 10 years' experience, their know-how and creativity, they have become successful thanks to not only their very varied shapes of bodies, an incredible variety of faces but also thanks to the different degrees of customization offered. WMDOLL operates and manufactures all these models in their own factory located in Guangdong (near Hong Kong).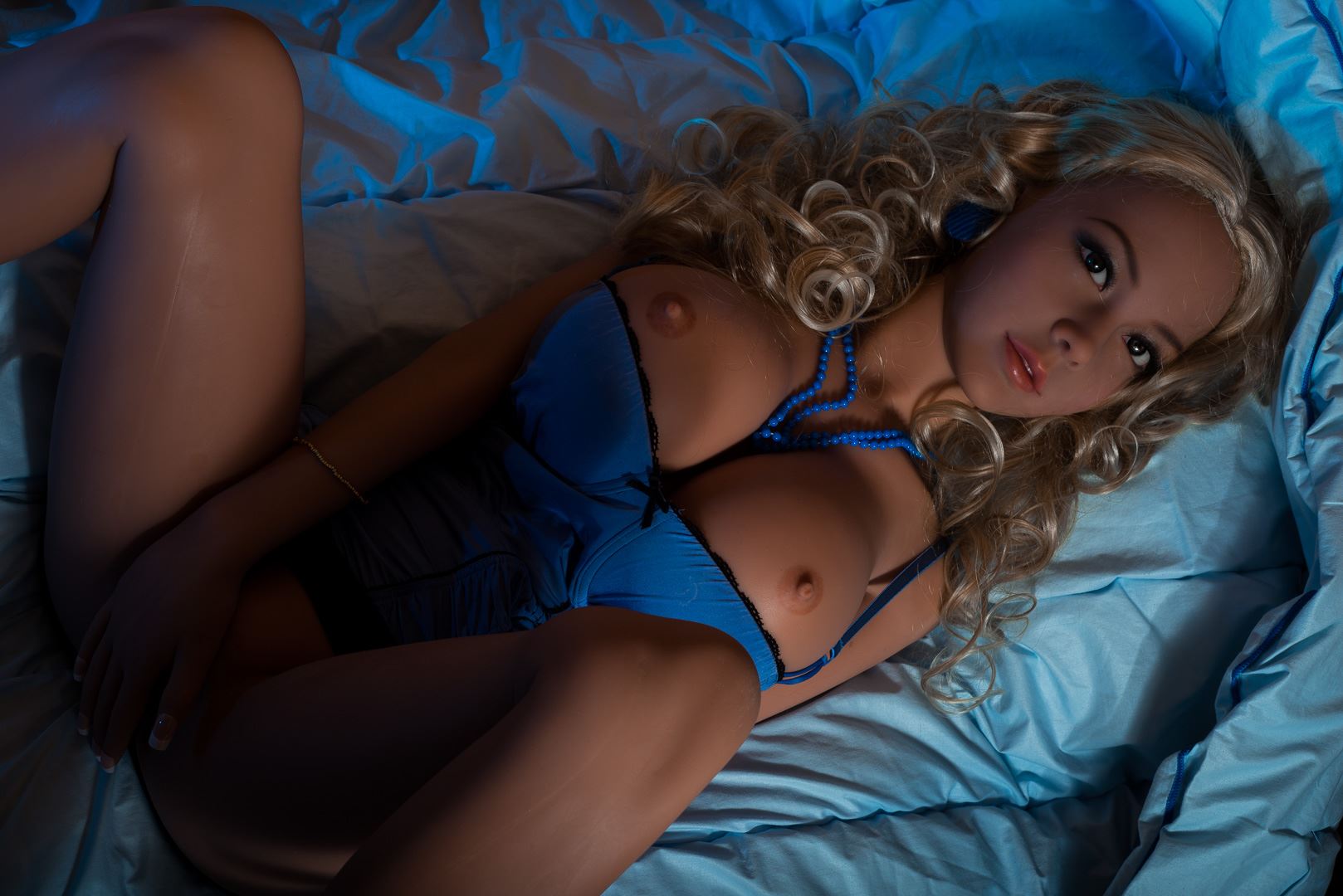 TPE Sex Doll by WMDOLLS
YOURDOLL: A very complete and hyper realistic range of sex dolls which are greatly appreciated by our clients.

Yourdoll is also a famous creator of TPE sex dolls. Their secret molding technique is based on very high quality materials for exact replicas of female bodies with hyper sexy shapes. Their range of sex dolls is based around ten different faces inspired by Japanese or Caucasian beauties but also in different shapes of bodies 4ft 4in (135cm), 4ft 8in (148cm) and 5ft (155cm) tall, with a high level of customization. Traditionally used for purely sexual activities, the TPE sex dolls manufactured in the Yourdoll workshops are recognized as true works of art and are greatly appreciated by artists, photographers, sculptors, painters, aficionados of original decoration or shop-owners wishing to display realistic sexy dummies in their shop-windows. Their hyper realistic and ultra-sexy sex dolls are directly manufactured in their workshops in JinJiang where very qualified technicians, experts and sculptors work together with talent.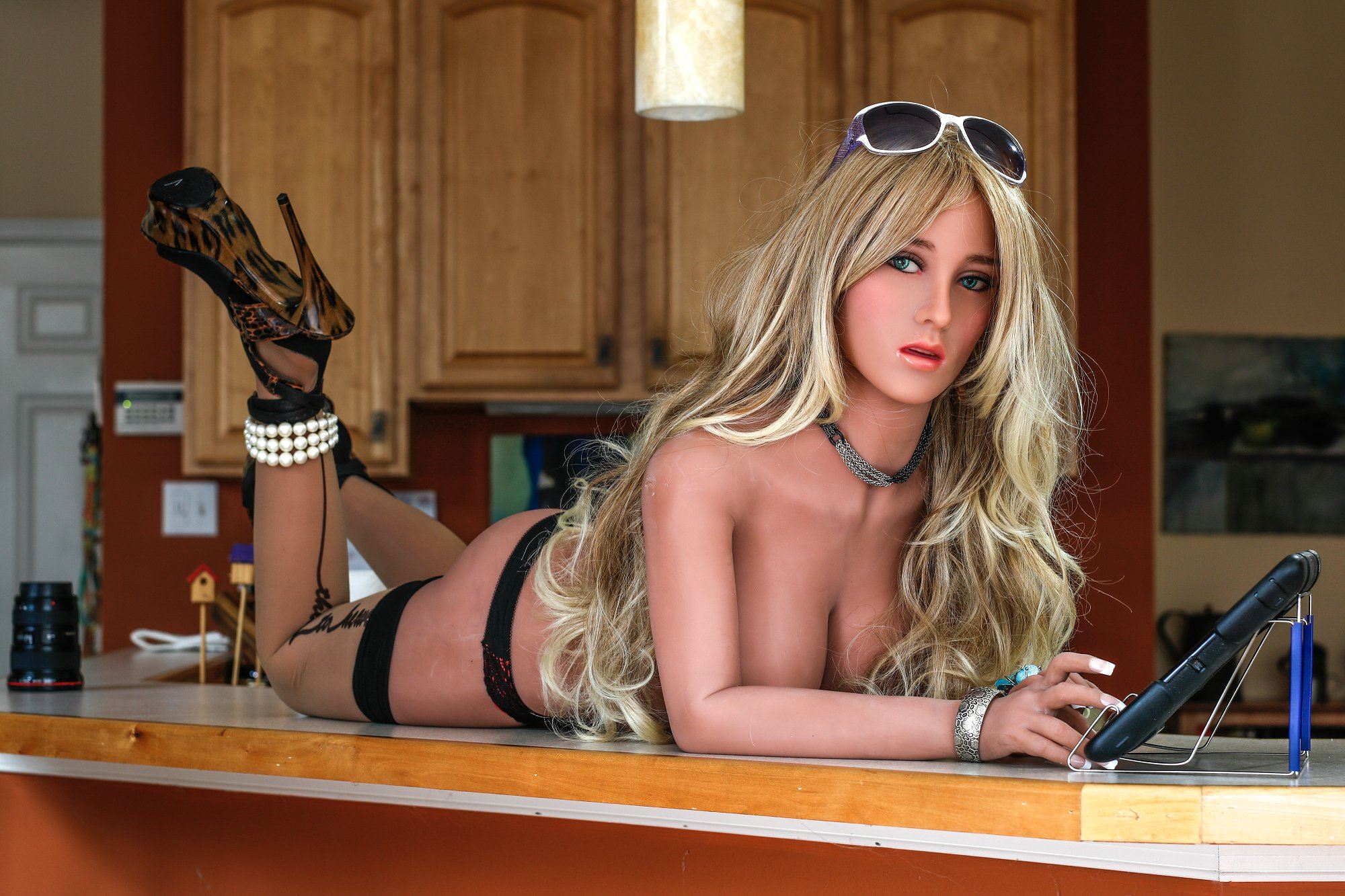 TPE Sex Doll by Yourdoll


ORDOLL: A range of 5ft 1in (156cm) sex dolls focusing on several body shapes

The manufacturer ORDOLL (Oriental Rose Doll), founded in 2005, is a Chinese company which first specialized in real dolls for the luxury lingerie market. All their know-how with many famous international artists was then used to master the techniques of manufacturing TPE sex dolls. For more than 10 years, Oriental Rose Doll has been showing excellent results and has become an essential manufacturer on the adult sex doll market. This love doll factory is evolving very positively with innovation and creation mainly around a range of 5ft 1cm sex dolls. The manufacturer ORDOLL employs more than 230 sculptors, designers, technicians and sales staff in a 200,000 m2 factory. Most of their production is exported to Europe, Japan and the USA.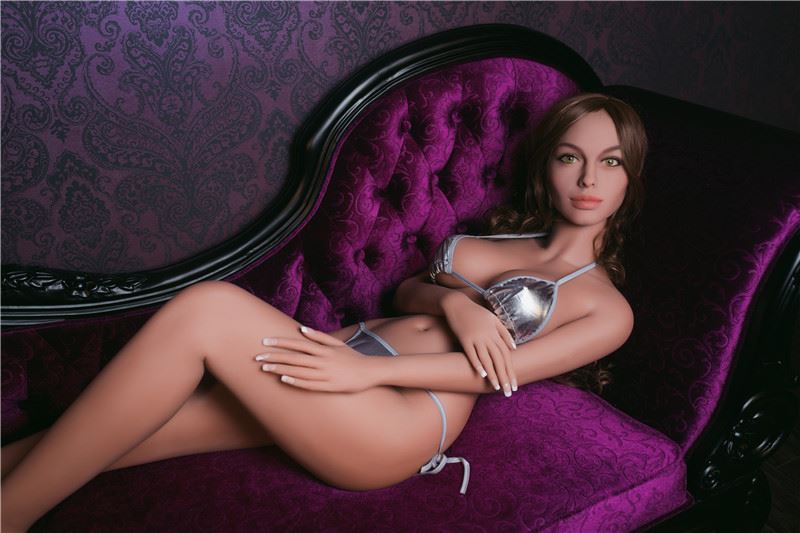 5ft 1 Sex doll from ORDOLL (156cm)
Our authorization to sell WMDOLLS, ORDOLL, YOURDOLL sex dolls
At our end, we have the rights and all the authorizations to sell products from the WMDOLLS, ORDOLL and YOURDOLL brands in France, Europe but also around the world. We work very closely with these three manufacturers and we have an on-site quality and compliance control process directly for each of our orders. Our salesperson is responsible for negotiating unbeatable prices to provide you with the best possible value.

Beware that several unscrupulous resellers of sex dolls will not hesitate to sell you copies (counterfeits) of the models offered by these three brands at rock-bottom prices. These copies do not often reply to EU or RoHS regulations which ensure the quality of the product under study. In addition to the mediocre quality of these counterfeit products, there is an obvious health risk in using this type of sex doll. At our end, we will make things as transparent as possible concerning the origin of the sex dolls under offer on our on line store. If you have a doubt or wish to have any further information, our team of experts is at your service at any time to answer all your questions and to help you to go through the process of purchasing.