Visit to our doll manufacturer's workshop.


Since we set up in 2015, we have been regularly meeting the manufacturers of the TPE or silicone dolls found in our catalogue. The objective is simple: improve collaboration, refine and optimize checks for each of our orders, negotiate prices for our clients and obviously to get insight into the evolution of the latest trends, technology and materials.

Each real doll manufacturer has its particularities, technical specificities, operating methods, materials. That is why we take the time to visit them, one by one, to have the best information possible to communicate to our clients.

Although each manufacturer wants to keep their manufacturing methods a secret, we have been able to take some shots to immerge you in the love doll manufacturing world.


VIDEO IronTechDoll Factory Tour
Skeletons and manufacturing molds of our dolls


Here are some photos of what our skeletons (here the JY Doll skeleton) and the manufacturing molds of our love dolls look like.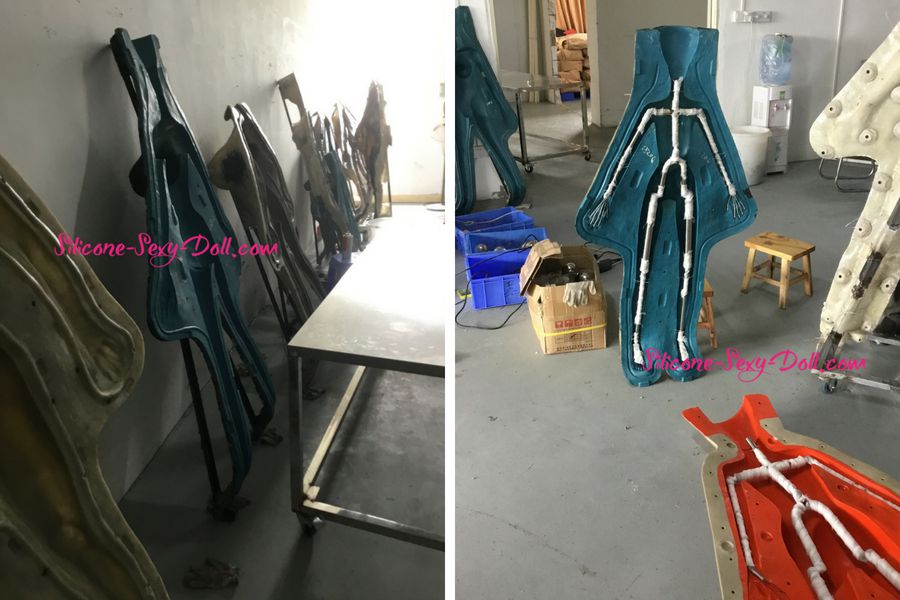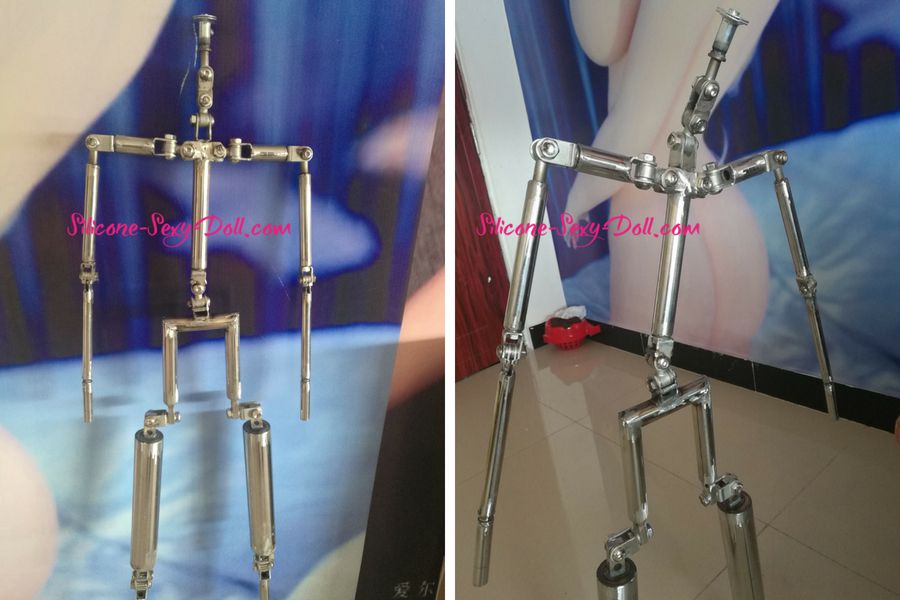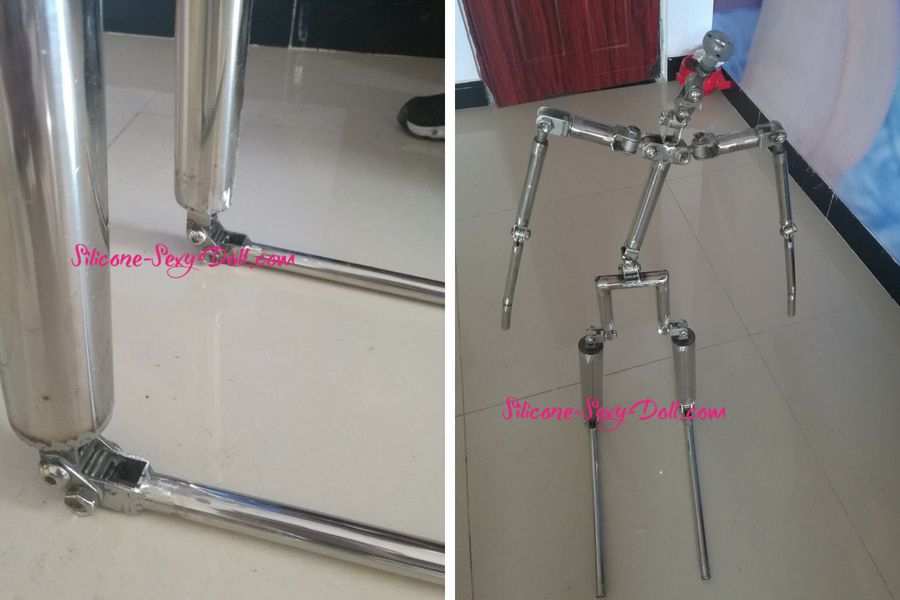 To make the operating methods simple, the manufacturing mold takes on and maintains the articulated metal skeleton. TPE or silicone (depending on the brand) covers the internal skeleton and fits into the shape of the mold to give life to your future love doll.

Team's remarks: We only select manufacturers using high quality TPE or silicone formulas for our catalogue. Thus, your doll's skin will perfectly adhere to the internal skeleton to reduce risk of tears to a minimum. We also supply instructions with each order so that you can take good habits immediately. The ergonomics of the skeleton and fragile areas of the skin are indeed quite difficult to identify for a novice.


Preparing the dolls.


After the molding process (step which may last several hours), a first check of the product is carried out, hip joints, arms, legs… If this step is validated, a technician will come to work on the finer details.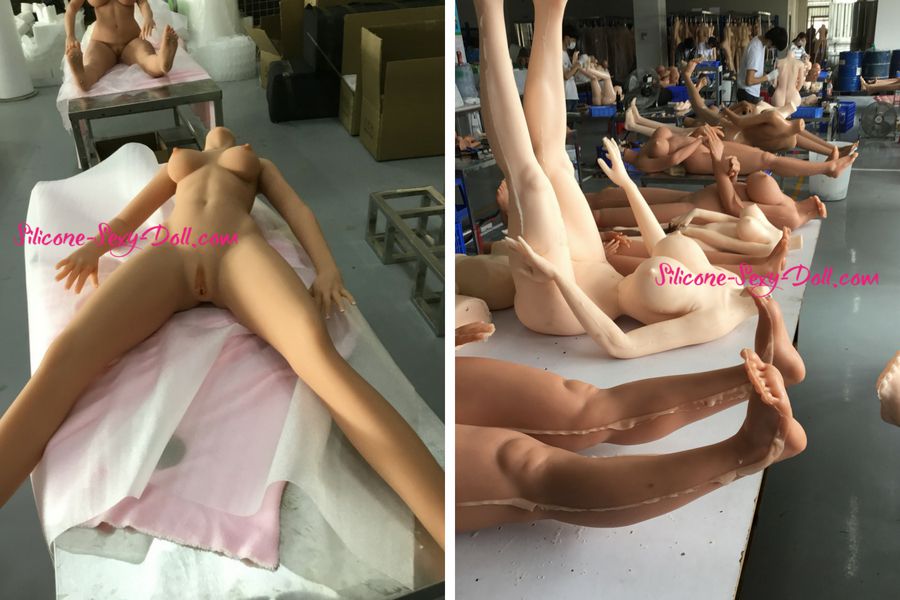 Preparing the face.


Just like the body of your silicone doll, the face of your future love doll also requires particular care. Here are a few photos of JY Doll staff in action: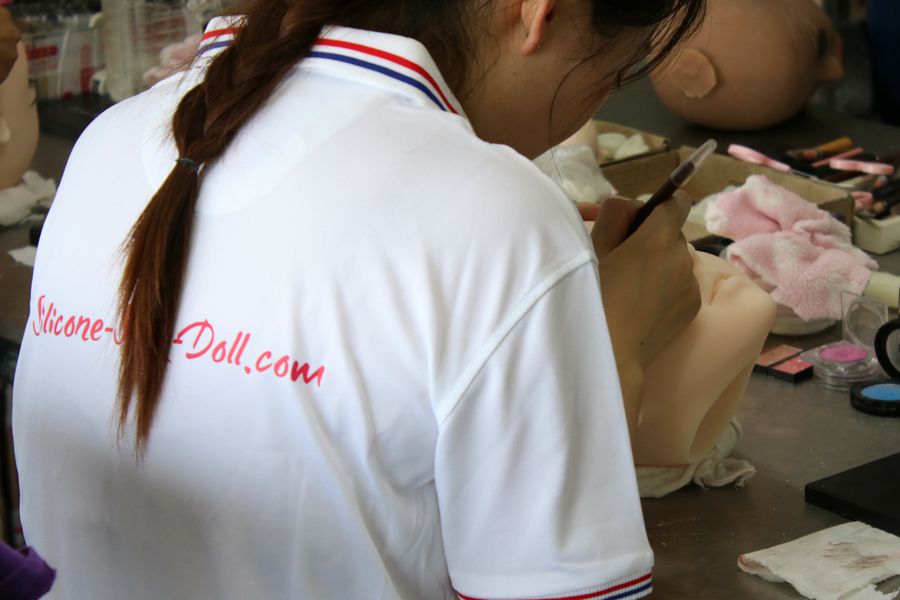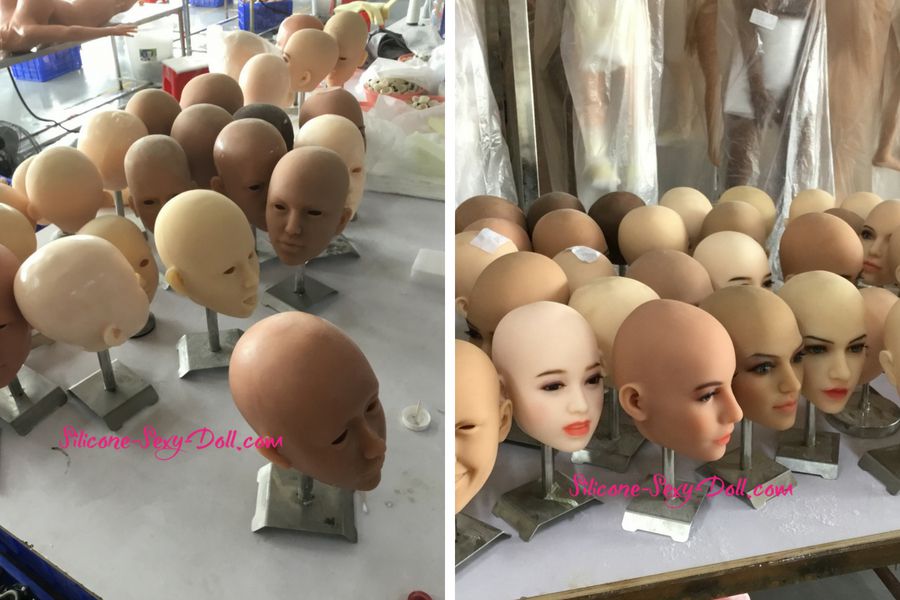 Storage and warehousing


Once the model is finished, it is warehoused and stored while awaiting our quality control check.