There are 2 products.
Hairy vagina with classic waxing of a love doll from WM Doll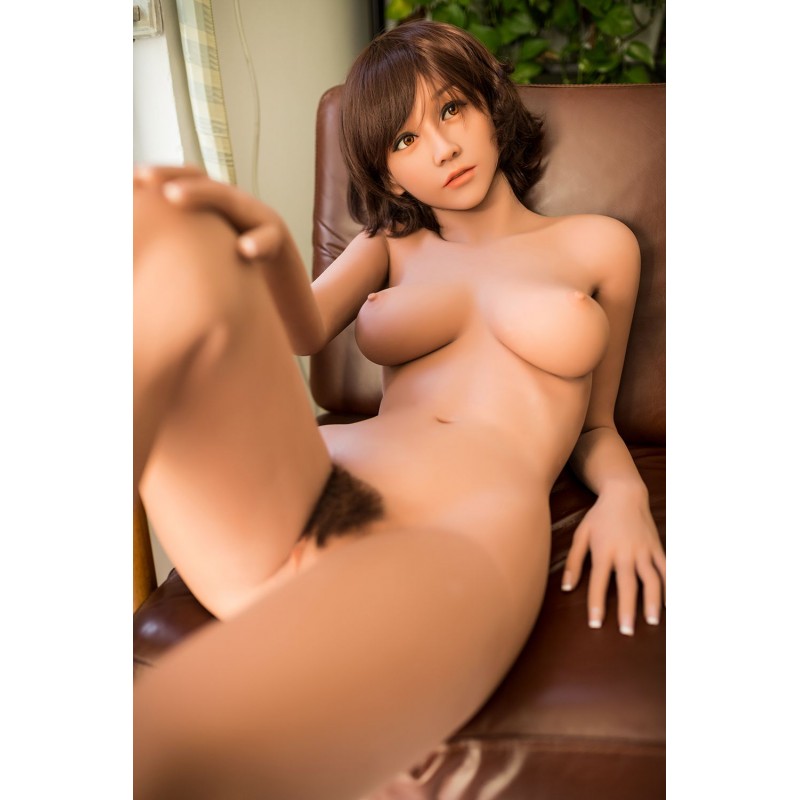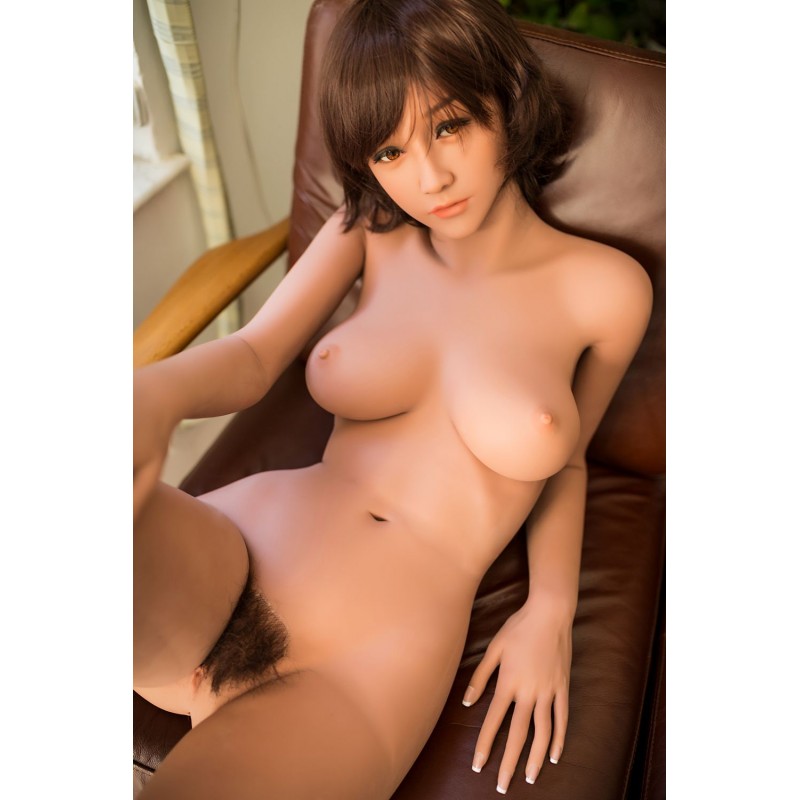 Photo credits: https://silicone-sexy-doll.com/tpe-love-dolls/549-realistic-tpe-woman-noelle-5ft-4in-163cm-c-cup.html

This life size love doll is presented with a classic pubic hair wax. You can also customize her vagina with a landing strip or Brazilian wax. The pubic hairs are added individually one by one by the manufacturer. This option requires extra work during the manufacturing process of your love doll and is therefore charged extra.


what does a love doll's hairy vagina look like?
Should you opt for a doll with pubic hair or totally waxed?


Before purchasing your life size love doll, take care to find out about the advantages and disadvantages of a hairy vagina. First of all, you should know that your love doll's pubic hair is synthetic and is therefore not comparable to a real woman's hair. Therefore you will not be able to reproduce the fluffy effect of a vagina with a lot of hair. So, should you choose a hairfree or a hairy vagina for your love doll?

In our opinion, choosing a hairfree vagina is more sensible. By choosing a totally hairfree vagina, you will not be disappointed when you unwrap your love doll. You will not be tempted to remove, cut or prune your love doll's fleece after purchase. Moreover, the synthetic material used for sex dolls' pubic hair is difficult to maintain and upkeep in the long run. The pubic hair of a love doll can fall out after several years of sexual use, which makes it even more difficult to maintain.


Can I add a pubic hair patch to my love doll?


If you wish to add pubic hair to your love for your photos or for your personal pleasure, a pubic hair patch is the solution. For more information concerning this accessory, do not hesitate to contact us. This hairy vagina patch is removable and can be stuck or unstuck safely on your doll's vagina.


Can I choose red or blond hair for the vagina?


When you customize your love doll, you will notice that most manufacturers only offer brown pubic hair. Manufacturers Piper Doll, Doll Forever or Doll House 168 offer the possibility to garnish your love doll's vagina with blond pubic hair.

"Customized" bikini waxing of your love doll may give rise to your imagination. If you wish to customize your love doll's pubic hair in the shape of a star, a flower, a heart, or other… Red, brown, blond or even flashier colors… Do not hesitate to contact us, this type of waxing is ideal to liven up even your hottest sexual relationship!