Create Your Own SINO DOLL
There are 8 products.
At the beginning of 2020, the silicone love doll brand SinoDoll reached a higher level of realism by offering its latest make-up innovation: the new smooth matte + hyper-realism painting effect.

This new hyper-realistic makeup can be ordered for the face and/or body according to your needs and budget. This is an extra option that extends the order processing time by 10 to 15 days. Indeed, the R + S smooth matte + hyper-realism painting technique requires manual handcrafting techniques and therefore time and skill. Only a few employees at SinoDoll are authorized to carry out this ultra-realistic painting that gives that smooth matte effect to the skin.

Photography fans, you owe it to yourself to trust in this revolutionary innovation. No more silicone shine and having to search for the perfect lighting for your photo sessions; the model's charms will appear whatever the context and circumstances. The pores of the skin and the visual appearance of the body and face will plunge you into the most absolute realism.

Judge for yourself by taking a look at the beauty of a few comparative photos offered by our manufacturer: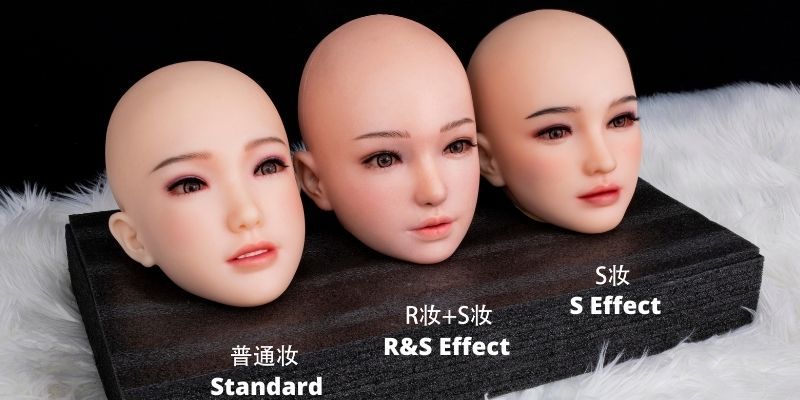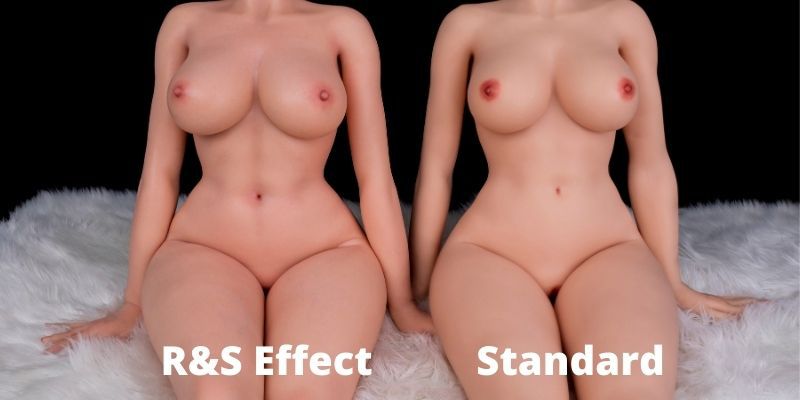 What is the SinoDoll R effect option?


The R effect is a realistic coloring of the body and face. This option gives fine details and body color worthy of high-end silicone dolls which are particularly lifelike. Elements of anatomy such as nipples or vaginal labia will have a color that simulates the complexion of natural human skin of human. You will not be disappointed ... The SinoDoll sex doll will be just perfect in every way.


What is the SinoDoll S effect option?


The S effect SinoDoll option will give a smooth matte effect to your model's skin. This effect is essential for all experienced photographers. Your SinoDoll silicone doll's skin will be non-shiny, therefore more realistic in photography.

Some pictures of SinoDoll models with R + S make-up leaving the factory to give you a glimpse of the results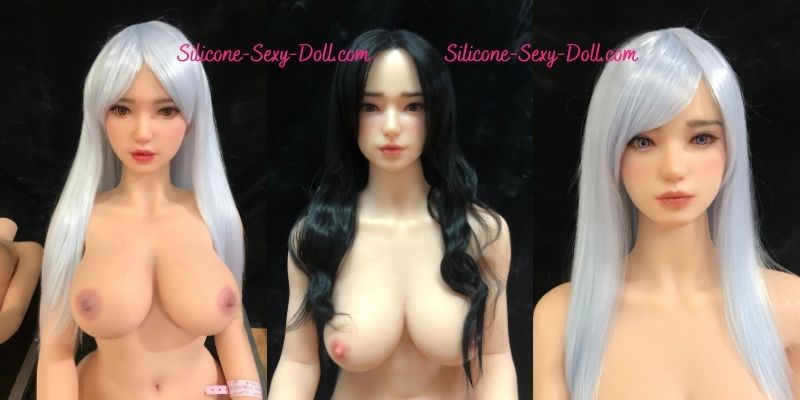 Note: R + S makeup is semi-permanent and has limited durability over time. This lifespan is even shorter if it:
- is being used sexually;
- undergoes significant friction;
- is cleaned or treated with aggressive cleaning / disinfection products.

We recommend choosing this revolutionary option only if your project is focused on photography or on exhibition as a work of art. If you want to buy a SinoDoll silicone love doll with R + S effect for sex, you will therefore have to take into consideration the temporary nature of this ultra-realistic make-up.