Comparison Solid vs. Hollow Bust for sex doll.
When browsing through our different models, you will have noticed that several brands like Piper Doll, Doll Forever, 6YE Premium, YL Doll or WM Doll offer two options for the busts of their creations. It is difficult for a novice to tell the difference between a bust with hollow breasts and a bust with full breasts.
Here is a short video which will help you to understand: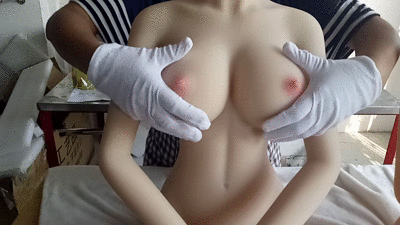 Solid Bust vs. Hollow Bust
The first sex doll has a bust with solid breasts. Her breasts are filled with TPE for realistic sensations which are less remarkable than the second love doll with hollow breasts. For a realistic sex doll, we recommend using the hollow bust option. Indeed a pocket of air will bring suppleness, softness, texture for true to life touch sensations.

If you have any particular questions concerning the characteristics of both options, do not hesitate to contact us. We will be delighted to answer you as soon as we can.