How To remove Stain on TPE love doll ?

Seeing a stain appear on your premium TPE real doll is never a pleasant experience. As we have already explained on many occasions, handling and using a real doll requires a lot of precautions. These precautions may be difficult to follow for a beginner. But more experienced users may also make mistakes. Among the more common mistakes is staining! Often caused by the dye of a piece of clothing, this stain may appear to be permanent. This is fortunately not the case. This little tutorial will explain how to solve this problem easily.
Step 1 : Buy a pot of stain remover for TPE.
We strongly advise that you anticipate the purchase of this pot of stain remover for TPE before the first stain appears. You may thus act quicker and with more ease. This little pot of stain remover is available at most TPE sex doll sales locations. As usual, we recommend that you use serious, certified dealers to avoid any bad surprises. The purchase of a premium real doll is an investment which shouldn't be taken lightly with a product which does not live up to all the safety requirements.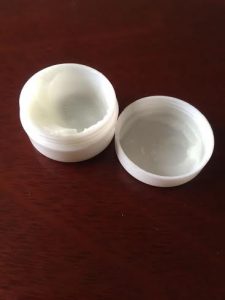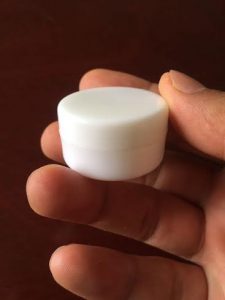 Pot of stain remover for TPE Premium love dolls
Step 2: Shake it quickly and thoroughly.
To act efficiently, in addition to the TPE stain remover, you will need a plain cotton bud.
Instructions :
Soak the cotton bud with the paste in the pot of stain remover for TPE.
Apply the paste directly on to the stain on the skin of your TPE sex doll.
Leave the stain remover to react and BE PATIENT. It takes between 3 and 5 hours for the action to be efficient.
Wipe the remaining stain remover paste from the skin of your real doll with a clean cloth.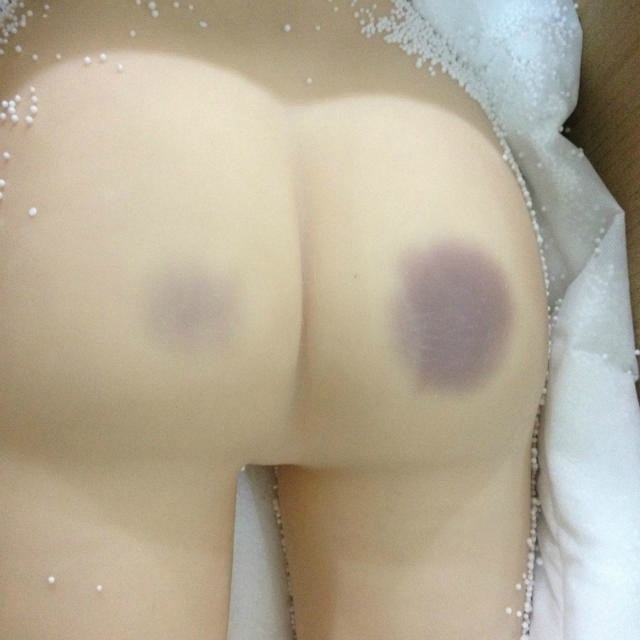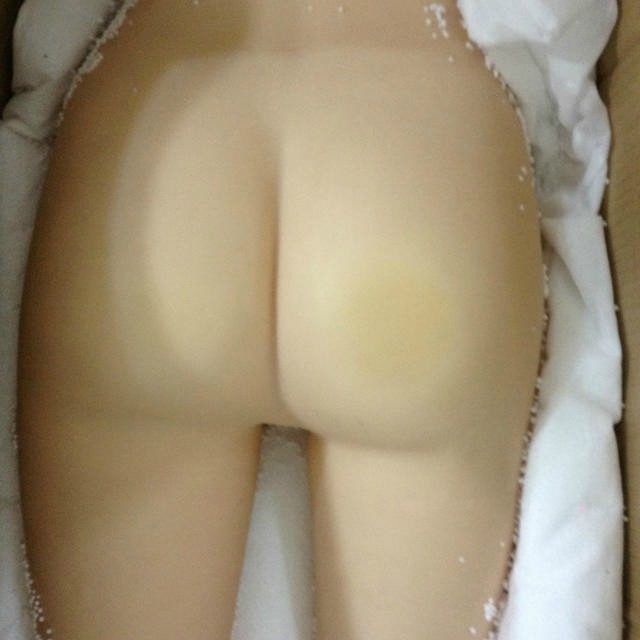 The stain on the skin of your real doll is still dark? Don't panic! Cleaning a stain requires a lot of patience. If the stain persists, you just have to repeat each of the previous steps as many times as necessary. In the least doubt or should you have any questions, do not hesitate to contact us. We will bring you all the necessary assistance for easy and efficient action.
I'll be back soon with more new precious advice. Long live our Premium love dolls !